(It's dramaturgy, not thaumaturgy.)
thaumaturg
Main Entry: thau·ma·turg
Pronunciation: \ˈthȯ-mə-ˌtərj\
Function: noun
Etymology: French, from New Latin thaumaturgus, from Greek thaumatourgos working miracles, from thaumat-, thauma miracle + ergon work — more at Theater, Work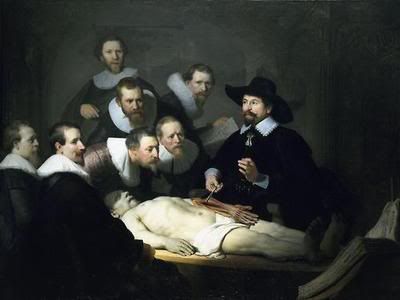 The official blog of the Dramaturgy Department at Baltimore's CENTERSTAGE. For posts related to our current and upcoming shows, click the links to the right. Alternatively, you could begin at the beginning, and explore our posts in chronological order.
-----------------------------------------
First Thursdays Concerts in the Park | WTMD
First Thursdays Concerts in the Park bring thousands of music lovers to West Mt. Vernon Park to experience live music surrounded by historic architecture, family and friends. And all for Free! Just Look for the Monument and Listen for the Music! The shows start at 5:30 and run till about 8:45. Food, drink are available and you're welcome to bring lawn chairs, your own food, and friends for these free shows.