(It's dramaturgy, not thaumaturgy.)
thaumaturg
Main Entry: thau·ma·turg
Pronunciation: \ˈthȯ-mə-ˌtərj\
Function: noun
Etymology: French, from New Latin thaumaturgus, from Greek thaumatourgos working miracles, from thaumat-, thauma miracle + ergon work — more at Theater, Work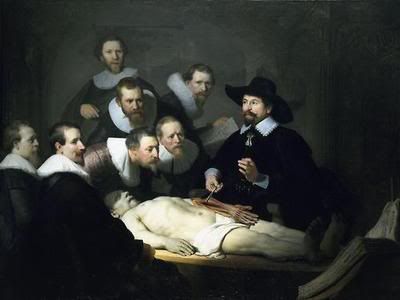 The official blog of the Dramaturgy Department at Baltimore's CENTERSTAGE. For posts related to our current and upcoming shows, click the links to the right. Alternatively, you could begin at the beginning, and explore our posts in chronological order.
-----------------------------------------
Illuminating Childhood
Illuminating Childhood: Portraits in Fiction, Film, and Drama by (Professor) Ellen Handler Spitz
Experiencing the phases of childhood through art
There were so many fascinating comments on my post about the dead-girl trend in YA book cover design that I hardly know where to begin addressing them. But as I ambled over to the coffee shop where I write these posts, something about the sight of winter branches and the feel of warm air that lies of springtime turned my thoughts to fairy tales, and from fairy tales back to this discussion.