(It's dramaturgy, not thaumaturgy.)
thaumaturg
Main Entry: thau·ma·turg
Pronunciation: \ˈthȯ-mə-ˌtərj\
Function: noun
Etymology: French, from New Latin thaumaturgus, from Greek thaumatourgos working miracles, from thaumat-, thauma miracle + ergon work — more at Theater, Work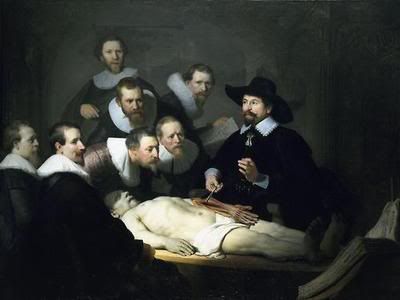 The official blog of the Dramaturgy Department at Baltimore's CENTERSTAGE. For posts related to our current and upcoming shows, click the links to the right. Alternatively, you could begin at the beginning, and explore our posts in chronological order.
-----------------------------------------
Illuminating Childhood
Illuminating Childhood: Portraits in Fiction, Film, and Drama by (Professor) Ellen Handler Spitz
Experiencing the phases of childhood through art
"Yellow Brick Philosophy" | L. Frank Baum's "The Wonderful Wizard Of Oz" | The New Republic
Dr. Ellen Handler Spitz, professor at UMBC, considers the L. Frank Baum classic (in conjunction with her newest book, Illuminating Childhood).