(It's dramaturgy, not thaumaturgy.)
thaumaturg
Main Entry: thau·ma·turg
Pronunciation: \ˈthȯ-mə-ˌtərj\
Function: noun
Etymology: French, from New Latin thaumaturgus, from Greek thaumatourgos working miracles, from thaumat-, thauma miracle + ergon work — more at Theater, Work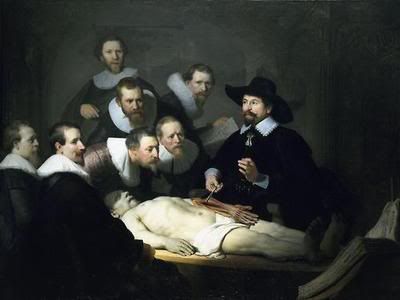 The official blog of the Dramaturgy Department at Baltimore's CENTERSTAGE. For posts related to our current and upcoming shows, click the links to the right. Alternatively, you could begin at the beginning, and explore our posts in chronological order.
-----------------------------------------
Who's the fairest adaptation of them all?: Recent Snow White Adaptations
"Ok, so this is not necessarily a new trend, but within the past month Snow White has been popping up EVERYWHERE in film.  With one TV show released earlier this month and two new movie previews released this week. However, this not your average passive, domestic, shrill voiced Snow White that we may remember from the Disney cartoon or the countless other film adaptations.

These Snow Whites, ladies and gentlemen, have agency."
read more: follow the link….