(It's dramaturgy, not thaumaturgy.)
thaumaturg
Main Entry: thau·ma·turg
Pronunciation: \ˈthȯ-mə-ˌtərj\
Function: noun
Etymology: French, from New Latin thaumaturgus, from Greek thaumatourgos working miracles, from thaumat-, thauma miracle + ergon work — more at Theater, Work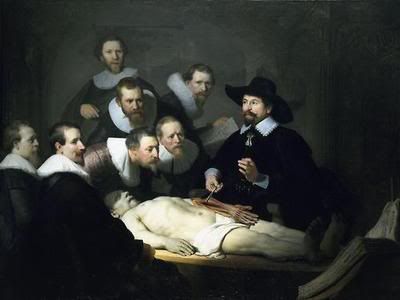 The official blog of the Dramaturgy Department at Baltimore's CENTERSTAGE. For posts related to our current and upcoming shows, click the links to the right. Alternatively, you could begin at the beginning, and explore our posts in chronological order.
-----------------------------------------
Original "Little Red" goes back Into the Woods
Rehearsal video and interview with Danielle Ferland, who appeared in the original Broadway production of Into the Woods as Little Red—now returning as the Baker's Wife in Mark Lamos' co-production between CENTERSTAGE and Westport Country Playhouse.