(It's dramaturgy, not thaumaturgy.)
thaumaturg
Main Entry: thau·ma·turg
Pronunciation: \ˈthȯ-mə-ˌtərj\
Function: noun
Etymology: French, from New Latin thaumaturgus, from Greek thaumatourgos working miracles, from thaumat-, thauma miracle + ergon work — more at Theater, Work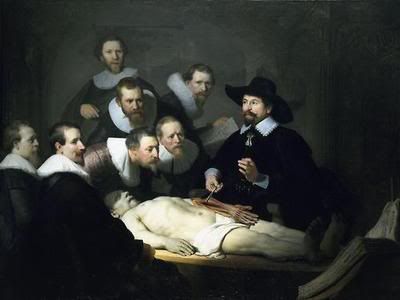 The official blog of the Dramaturgy Department at Baltimore's CENTERSTAGE. For posts related to our current and upcoming shows, click the links to the right. Alternatively, you could begin at the beginning, and explore our posts in chronological order.
-----------------------------------------
Julie Taymor Breaks Silence Over 'Spider-Man'
Speaking at the annual Theater Communications Group (TCG) conference Saturday, the visionary director/conceiver spoke about many of her creative landmarks in theater, opera, and film—including the recent debacle of 'Spider-Man' and its challenges. Among these hurdles, she identified a producorial propensity for focus groups and the intense lens of social media that can distort and dictate when focused unduly on process rather than product. She also recalled the imaginative and interpretive process by which she arrived at many signature "ideographs" of masking and puppetry in past productions over the decades.