(It's dramaturgy, not thaumaturgy.)
thaumaturg
Main Entry: thau·ma·turg
Pronunciation: \ˈthȯ-mə-ˌtərj\
Function: noun
Etymology: French, from New Latin thaumaturgus, from Greek thaumatourgos working miracles, from thaumat-, thauma miracle + ergon work — more at Theater, Work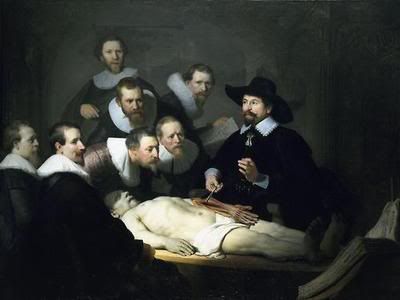 The official blog of the Dramaturgy Department at Baltimore's CENTERSTAGE. For posts related to our current and upcoming shows, click the links to the right. Alternatively, you could begin at the beginning, and explore our posts in chronological order.
-----------------------------------------
The Story of Formstone | Welcome to Baltimore, Hon!
The Wiz is winding down, ReEntry is about to dive into tech rehearsals and starts previews in about a week, and meantime down in the prop shop, Jen
Stearns—master artisan extraordinaire—is busily at work with her team not only crafting props as usual, but drawing up designs for the set that will provide a Baltimoresque backdrop to the Second City crew when they arrive to do their comedic thing. And that consisted, for the past few days, of painstakingly recreating the look of formstone as applied to a classic rowhouse. What the heck is "formstone" you ask?
Well, see the image here—and click on through to the link for the fuuuuuulllllll story and history. Hon.