(It's dramaturgy, not thaumaturgy.)
thaumaturg
Main Entry: thau·ma·turg
Pronunciation: \ˈthȯ-mə-ˌtərj\
Function: noun
Etymology: French, from New Latin thaumaturgus, from Greek thaumatourgos working miracles, from thaumat-, thauma miracle + ergon work — more at Theater, Work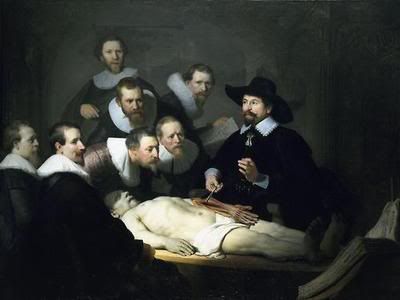 The official blog of the Dramaturgy Department at Baltimore's CENTERSTAGE. For posts related to our current and upcoming shows, click the links to the right. Alternatively, you could begin at the beginning, and explore our posts in chronological order.
-----------------------------------------
Suspicion of Stories
As theater-makers, we are constantly thinking about, battling, embracing, in some way engaging with the recognizable narratives that Mr. Cowen mentions. They are our sworn enemies and our daily bread. Damn them. God love them. What do you think of them?